All Bets
Academy Awards - Best Actor
Description
Winner of the Oscar to best actor.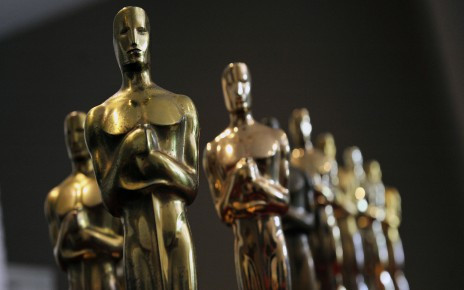 Decision Logic
Multiple mainstream news media. Also IMDB.com.
5:15AM, Jan 23, 2016 UTC
8:00AM, Feb 28, 2016 UTC
3:00PM, Feb 29, 2016 UTC

CANCELLED
This bet has been cancelled!
Reason: Only one option had bets placed on it. Next time, try sharing it with others!
Bryan Cranston
| | |
| --- | --- |
| Volume: | 0.0000 |
| # of Bets: | 0 |
Matt Damon
| | |
| --- | --- |
| Volume: | 0.0000 |
| # of Bets: | 0 |
Leonardo DiCaprio
| | |
| --- | --- |
| Volume: | 0.0000 |
| # of Bets: | 0 |
Michael Fassbender
| | |
| --- | --- |
| Volume: | 0.0000 |
| # of Bets: | 0 |
Eddie Redmayne
| | |
| --- | --- |
| Volume: | 0.0000 |
| # of Bets: | 0 |