23/9/18 - We sincerely apologize for the recent downtime due to some server issues. Everything is back up and running smoothly thank you for your patience.
All Bets
Any EU state to leave the union before the end of 2018
Description
Will any EU state (Except the UK) initiate the process of leaving the EU or be kicked out?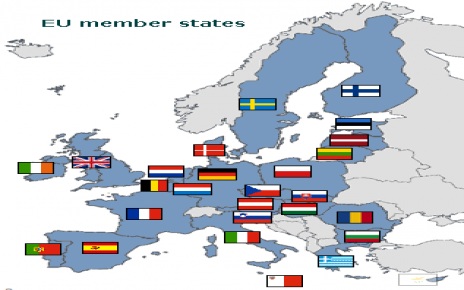 Decision Logic
Excluding the UK, If any of the other 27 states of the EU officially starts the process to leave the EU or if any of these states is kicked out of the union by the end of 2018, the bet resolves as a YES.
If by the end of 2018 the 27 states are still part of the EU(Even with different names and the same territory), the bet resolves as a NO.
If a popular vote decides for a state to leave, but no legal or military action is initiated by the end of the 2018, the bet still resolves as a NO.
CLOSING IN
2018-12-30 01:00:00
1:03PM, Dec 30, 2017 UTC
1:00AM, Dec 30, 2018 UTC
2:00PM, Dec 30, 2018 UTC
12.510xCurrent Time-Weight Multiplier