All Bets
Assault Weapons Ban in 2021?
Description
President Biden has recently moved his gaze to fighting what he calls a gun violence epidemic. Will the U.S. Government pass into law an assault weapons ban in 2021?
Here is one example of a bill that might get signed into law https://cicilline.house.gov/press-release/cicilline-feinstein-introduce-assault-weapons-ban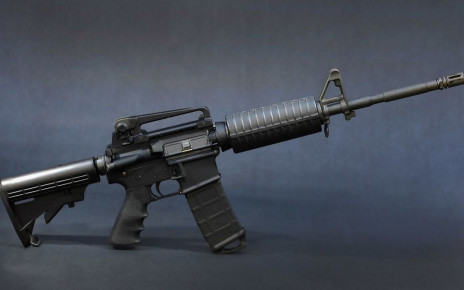 Decision Logic
If an assault weapons ban as defined by news agencies such as NPR and Reuters say a law targeting the sale or possession of what is defined as "Assault Weapons" is signed into law this bet will resolve as YES.
CLOSING IN
2022-01-01 04:55:00
5:52PM, Apr 11, 2021 UTC
4:55AM, Jan 1, 2022 UTC
4:55AM, Jan 2, 2022 UTC
13.330xCurrent Time-Weight Multiplier