All Bets
Bitcoin above 7500 USD before May the 1st 2018
Description
Are you a bull or not???
Want to hedge your bets??
Bitcoin above 7500 before May the 1st 2018?
Lets bet on this one. I am a bull, bitcoin is my friend. But 7500 usd is a lot.
Bets stops 1.5 months before the end to give everybody coming early some leverage.
Have fun!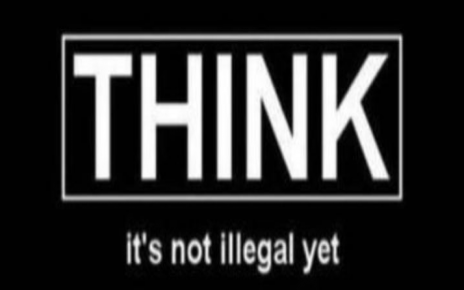 Decision Logic
Coinbase or Poloniex. Late bets will be refunded. Normal Betmoose rules apply.
6:57PM, Oct 27, 2017 UTC
7:00AM, Nov 7, 2017 UTC
6:16PM, Nov 8, 2017 UTC
Early Outcome

CANCELLED
This bet has been cancelled!
Reason: Only one person bet on it. Next time, try sharing it with others!
YES
| | |
| --- | --- |
| Volume: | 0.0000 |
| # of Bets: | 0 |
NO
| | |
| --- | --- |
| Volume: | 0.0000 |
| # of Bets: | 0 |