All Bets

Bitcoin new all time high in 2021
Description
Will bitcoin climb to a new new all time high of $63,729 in 2021? Or not?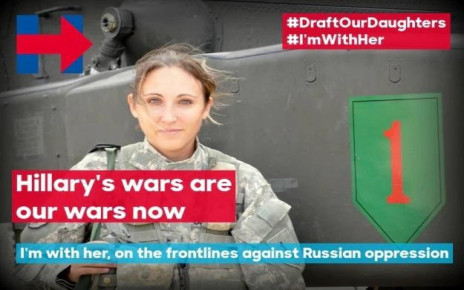 Decision Logic
NEW RECORD $63,729. If price goes at any moment over $63,729, NEW RECORD wins and bet resolvers early with the bets made one week before reimbursed (leech protection) as customary on BetMoose
NO NEW RECORD means that price never went over $63,729 beyond June 11, 2021.
Coinbase will be used as reference, KRAKEN as alternate reference.
CLOSING IN
2021-11-05 21:20:00
3:26PM, Jun 11, 2021 UTC
9:20PM, Nov 5, 2021 UTC
12:00AM, Jan 1, 2022 UTC
6.565xCurrent Time-Weight Multiplier