All Bets
Description
Will the price of bitcoin reach to $12,000 or higher & "bitcoin rises" occur in June 10th, 2019 ?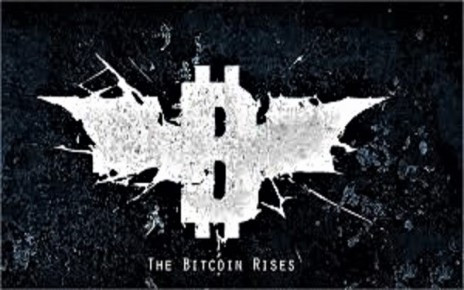 Decision Logic
Predictors see 2019 a good year for bitcoin . decision will be determined based on bitcoin price at www.coinmarketcap.com .early resolution is possible.If bitcoin price reach to $12000 & above before 10th of june the bet solves as YES and will be solved earlier as per normal BetMoose rules.
9:57PM, Oct 30, 2018 UTC
8:00PM, Jun 8, 2019 UTC
10:00AM, Jun 12, 2019 UTC

CANCELLED
This bet has been cancelled!
Reason: No one bet on it. Next time, try sharing it with others!
YES
| | |
| --- | --- |
| Volume: | 0.0000 |
| # of Bets: | 0 |
NO
| | |
| --- | --- |
| Volume: | 0.0000 |
| # of Bets: | 0 |