All Bets
Bitcoin will pass $500 by the end of october 2014
Description
The conditions of this bet will be satisfied if the price of 1 Bitcoin passes $500 US dollars by October 31st 2014.
BET on
Yes: Bitcoin will reach $500 before October 31st 2014?
No: Bitcoin will not reach $500 before October 31st 2014?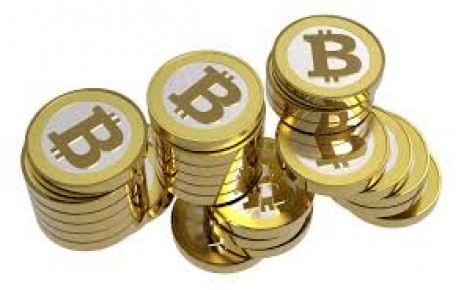 Decision Logic
Verification will be based on the coinbase rates
If the coinbase rate passes $500 dollars at any time before october 31st 2014 the condition will be met.
check the bitcoins rates here https://www.coinbase.com/charts
This bet can resolve early.
2:44PM, Oct 17, 2014 UTC
6:30PM, Oct 25, 2014 UTC
9:05PM, Oct 31, 2014 UTC

CANCELLED
This bet has been cancelled!
Reason: Only one option had bets placed on it. Next time, try sharing it with others!
YES
| | |
| --- | --- |
| Volume: | 0.0000 |
| # of Bets: | 0 |
NO
| | |
| --- | --- |
| Volume: | 0.0000 |
| # of Bets: | 0 |