All Bets
Bitcoins.com auction price
Description
The Bitcoins.com domain name, currently owned by Mark Karpeles, will be auctioned off on July 24th. How much will it sell for?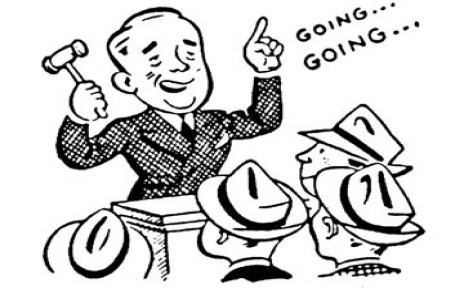 Decision Logic
The results of the auction will be available at:
http://domains.ha.com/itm/bitcoinscom/a/1120-49.s
5:48PM, Jul 9, 2014 UTC
11:00PM, Jul 23, 2014 UTC
11:00PM, Jul 31, 2014 UTC

CANCELLED
This bet has been cancelled!
Reason: The event was cancelled: http://www.coindesk.com/auction-bitcoins-com-domain-halted-us-court/
Reserve won't be met
| | |
| --- | --- |
| Volume: | 0.0000 |
| # of Bets: | 0 |
< $500k
| | |
| --- | --- |
| Volume: | 0.0000 |
| # of Bets: | 0 |
$500k to $1 million
| | |
| --- | --- |
| Volume: | 0.0000 |
| # of Bets: | 0 |
$1 million to $2million
| | |
| --- | --- |
| Volume: | 0.0000 |
| # of Bets: | 0 |
> $2 million
| | |
| --- | --- |
| Volume: | 0.0000 |
| # of Bets: | 0 |