All Bets
Brazilian Presidential Election
Description
The Brazilian presidential election will take place on October 2, 2022. Current president, Jair Bolsonaro, will run against a number of other candidates, among them former president, Luiz Inácio Lula da Silva. The two frontrunners at the moment are Bolsonaro and Lula and thus this bet will focus on them.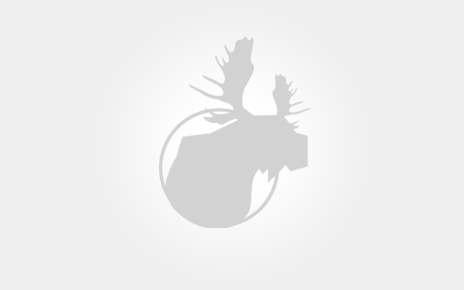 Decision Logic
This bet resolves to the winner of the election as announced by Folha de S.Paulo.
-"Other" is literally any other candidate besides Jair Bolsonaro and Luiz Inácio Lula da Silva.
If a second round is not needed, the bet will resolve early.
CLOSING IN
2022-10-01 16:00:00
7:13PM, May 26, 2022 UTC
4:00PM, Oct 1, 2022 UTC
3:55AM, Nov 1, 2022 UTC
11.605xCurrent Time-Weight Multiplier