All Bets
Description
Due to a perfect storm of supply constraints and geopolitical events, oil has been rising rapidly in 2022, but how far will it run? Will it get to $150 by year end?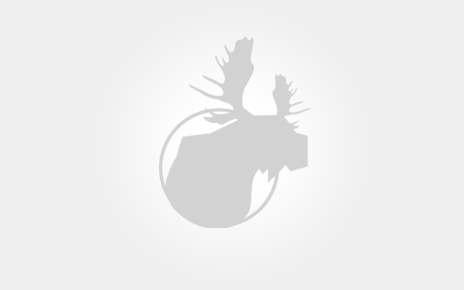 Decision Logic
This bet will resolve to "Yes" if the price of a barrel of Brent Crude hits $150 before the end of 2022 and "No" if it doesn't.
Oilprice.com will be used to verify the price.
CLOSING IN
2022-10-04 03:55:00
10:52AM, Jun 7, 2022 UTC
3:55AM, Oct 4, 2022 UTC
5:00PM, Jan 2, 2023 UTC
7.185xCurrent Time-Weight Multiplier