All Bets
Can Disney stock rally to $170
Description
Disney has had a great run this year with the release of Disney + and two new films coming by the end of this quarter Frozen and Starwars not to mention the huge line up of toys that will be sold during Christmas shopping.
Price targets for this fiscal year range form 160-200 with an average estimate of $170.,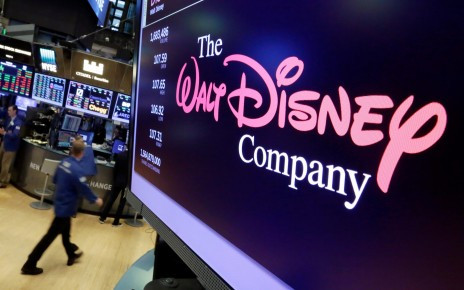 Decision Logic
Bet on the stock price you think is most likely to happen this quarter. The bet is not determined by the exact price but a range say you bet $170 then the range is $170-$179.99. The bet is determined by the highest price hit not by the current price. The results occur end of the 4th quarter.
9:59PM, Nov 22, 2019 UTC
4:55AM, Jan 1, 2020 UTC
6:00AM, Jan 1, 2020 UTC

CANCELLED
This bet has been cancelled!
Reason: No one bet on it. Next time, try sharing it with others!
$170
| | |
| --- | --- |
| Volume: | 0.0000 |
| # of Bets: | 0 |
$160
| | |
| --- | --- |
| Volume: | 0.0000 |
| # of Bets: | 0 |
>$180
| | |
| --- | --- |
| Volume: | 0.0000 |
| # of Bets: | 0 |
$150
| | |
| --- | --- |
| Volume: | 0.0000 |
| # of Bets: | 0 |