All Bets
Christ Stays Afloat - Census21 What is Your Religion?
Description
Will England and Wales (E&W) remain a majority Christian country in 2022? In 2011 Christianity was the top answer to the 'What is Your Religion?' question, at 59% (33.2 million identified as Christian out of a total of 56.3 million), making England and Wales mainly Christian. At the previous census 2001, the % Christian was 72%.
PLEASE NOT THAT THERE HAS BEEN A DELAY ANNOUNCED FOR THE RELEASE OF THE CENSUS RESULTS. IT IS NOW EXPECTED THAT THIS BET WILL BE RESOLVED EARLY SUMMER 2022.
See https://metaphysicalcensus.bobprophette.com/ for more census betting opportunities.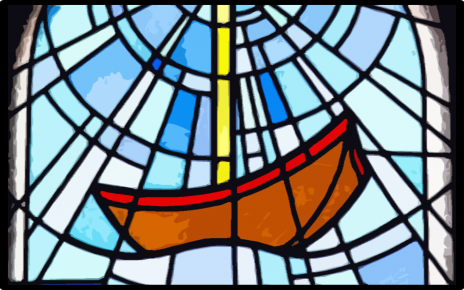 Decision Logic
This bet is for England and Wales as a whole. This bet will be resolved upon publication by the Office for National Statistics of the detailed characteristics for the Religion question. Such as in the equivalent table for the 2011 Religious Populations 2011, Main Religions. Arbitration will be sought from British Religion in Numbers (BRIN) research programme in the event that it cannot be resolved to all bettors' satisfaction.
This bet is expected to be resolved in March 2022 on the publication of the main results for the What is Your Religion? question.
CLOSING IN
2022-02-28 00:00:00
3:34PM, Jul 20, 2021 UTC
12:00AM, Feb 28, 2022 UTC
11:00PM, Mar 30, 2022 UTC

WAITING FOR RESOLUTION
Total Volume:
0.0025
This bet is waiting to be resolved.
This bet has been forwarded to BetMoose for resolution. It will be resolved as soon as possible.
Christianity Stays Afloat
| | |
| --- | --- |
| Volume: | 0.0015 |
| # of Bets: | 2 |
Coastguard Alerted
| | |
| --- | --- |
| Volume: | 0.0005 |
| # of Bets: | 1 |
Christianity Sinks
| | |
| --- | --- |
| Volume: | 0.0005 |
| # of Bets: | 1 |