All Bets
Dash to hit $26,000,000 Market Cap before Jul 1, 2016
Description
Will Dash ($DASH) hit $26,000,000 in market capitalization in first half of 2016?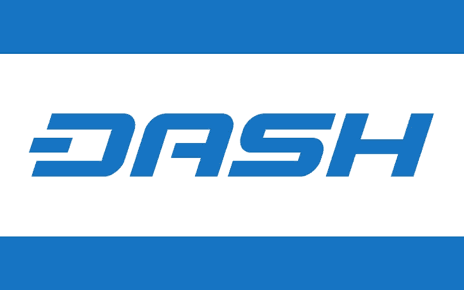 Decision Logic
The bet resolves as YES if at any point in first half of 2016 Dash Market Capitalization hits $26,000,000 according to http://coinmarketcap.com/currencies/dash/
7:29PM, Jan 8, 2016 UTC
5:00AM, Jan 23, 2016 UTC
2:06AM, Jan 24, 2016 UTC
Early Outcome

CANCELLED
This bet has been cancelled!
Reason: No one bet on it. Next time, try sharing it with others!