All Bets
DEONTAY WILDER v. TYSON FURY
Description
HUGE FIGHT Deontay Wilder vs Tyson Fury: Major points reportedly agreed in rematch deal, May 18, 2019, likely date. In the event of date change site will be modified for correction.
#boxer #beastmode #power #deadlift #bjj #mmafighter #squats #legday #strong #muhammadali #jiujitsu #weightlifting #deontaywilder #cardio #music #hardwork #champ #gainz #instagram #strength #sparring #fitnessmodel #sports #floydmayweather #bodybuilder #beast #tysonfury #bodybuildingmotivation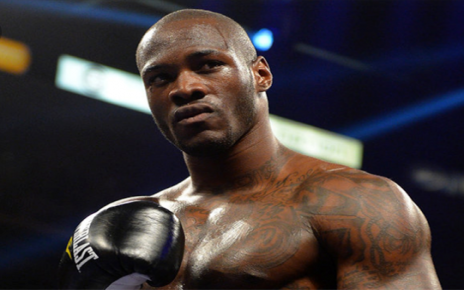 Decision Logic
One boxer must win the match either by:
1. Knockout, or
2. Technical Knockout, or
3. Judge's point system.
In the event of a "no winner" situation there will be no refunds. The Bet Host shall receive all total wagers, whether wagers were for Fighter Wilder and/or Fury.
CLOSING IN
2019-05-18 04:55:00
8:06PM, Feb 4, 2019 UTC
4:55AM, May 18, 2019 UTC
5:00AM, May 19, 2019 UTC
7.965xCurrent Time-Weight Multiplier