All Bets
Dogecoin above 100 Satoshi in April, 2015
Description
Dogecoin price will be above 100 Satoshi at some point in April, 2015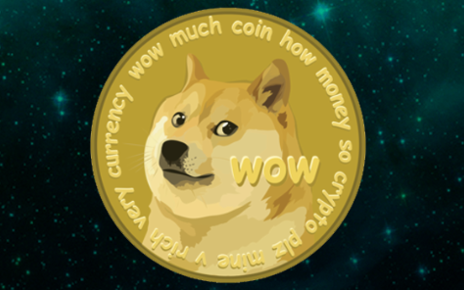 Decision Logic
YES = Dogecoin price, as shown at coinmarketcap.com: http://coinmarketcap.com/currencies/dogecoin/ will be at or above 100 Satoshi (0.00000100 BTC) at any time starting from 00:00 GMT April 1st, 2015 until 00:00 GMT May 1st, 2015.
If coinmarketcap price is not available, the price from the exchange with the higher Dogecoin volume will be used. If there's no public trading available during the whole month of April the bet resolves as NO.
8:06PM, Jan 15, 2015 UTC
11:00PM, Feb 14, 2015 UTC
10:00PM, Apr 30, 2015 UTC

CANCELLED
This bet has been cancelled!
Reason: Only one person bet on it. Next time, try sharing it with others!
YES
| | |
| --- | --- |
| Volume: | 0.0000 |
| # of Bets: | 0 |
NO
| | |
| --- | --- |
| Volume: | 0.0000 |
| # of Bets: | 0 |