All Bets
Dr. Oz vs. John Fetterman
Description
PA Senate Race Bet!
Will the giant John win or the TV celebrity Oz take the crown?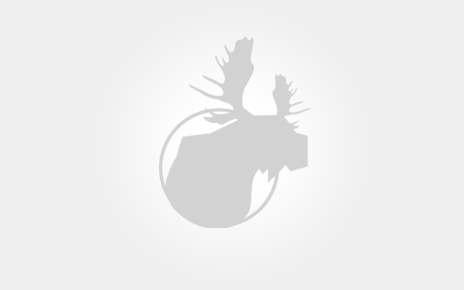 Decision Logic
Whoever AP and Reuters calls as the winner on November 10th, two days after the midterms will be the winner of the bet.
In the event either passes, the winner of the election let's isn't Dr. Oz since he passed but a Republican wins Dr. Oz will still be the winner and vice versa.
If neither person wins or Republican/Democrat doesn't win the bet will be refunded.
This is for the PA Senate seat race on November 8th, 2022
7:44PM, Jun 21, 2022 UTC
4:55AM, Nov 8, 2022 UTC
4:55AM, Nov 11, 2022 UTC

CANCELLED
This bet has been cancelled!
Reason: Only one option had bets placed on it. Next time, try sharing it with others!
Dr. Oz
| | |
| --- | --- |
| Volume: | 0.0000 |
| # of Bets: | 0 |
John Fetterman
| | |
| --- | --- |
| Volume: | 0.0000 |
| # of Bets: | 0 |