All Bets
Description
December 14th 2020 is when the United States electoral college is supposed to cast it's final vote for president of the country. Trump is taking states to court to try prove fraud and demand recounts. Will he be able to postpone or hinder the final official electoral tally?
Electoral college electors can, in some states, cast a vote that isn't for their stated party, also known as a faithless elector. This rare event can happen and if 1 or more electors cast their vote for another candidate and it's accepted by the state then this bet will also be true.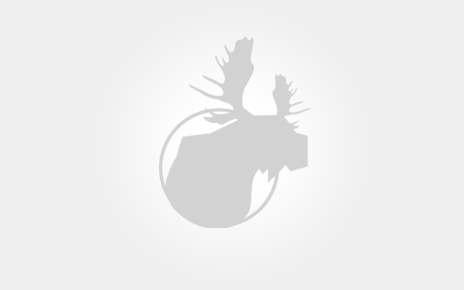 Decision Logic
This bet resolves as yes if the electoral college does not cast all it's 538 votes by midnight on December 14th Eastern time.
This bet will also resolve as true if one or more electors cast their vote for another candidate than the party they are pledged to.d
CLOSING IN
2020-12-13 03:00:00
8:54AM, Nov 11, 2020 UTC
3:00AM, Dec 13, 2020 UTC
3:00AM, Dec 17, 2020 UTC
2.860xCurrent Time-Weight Multiplier