All Bets
French 2022 presidential election
Description
The first round of the 2022 French presidential election will be held on 10 April 2022. If no candidate obtains an absolute majority, a runoff will be held between the top two candidates on 24 April 2022.
https://www.betmoose.com/bet/french-2017-presidential-elections-2306#bets-1
Who will win the election this time ?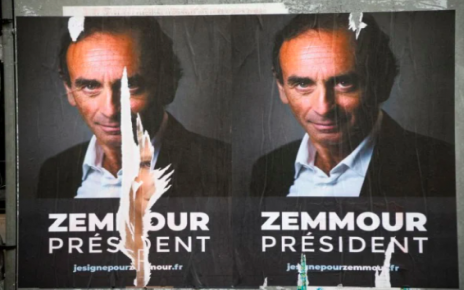 Decision Logic
The winner of the second round as reported by Reuters and France24. - if no runoff takes place, the bet will be resolved early. The person who gets over 50% of the vote in the first round will be the winner in this case.
CLOSING IN
2022-04-09 21:00:00
2:10PM, Dec 16, 2021 UTC
9:00PM, Apr 9, 2022 UTC
9:00PM, Apr 27, 2022 UTC
9.790xCurrent Time-Weight Multiplier