All Bets
German 2017 Federal Election
Description
This bet is about the winner of the 2017 German federal election. Who will be elected chancellor?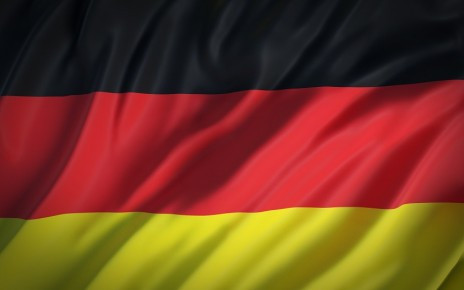 Decision Logic
The winner of the bet will whomever is announced as the winner of the election once counting will be over. The election is scheduled to occur on 24 September 2017. If the election is rescheduled, the betting deadline and outcome will be moved accordingly.
—
The Alternative for Germany party (AfD) is currently running two top candidates for chancellor (Alexander Gauland and Alice Weidel). If any AfD candidate is elected chancellor, that bet wins.
—
If the winner is not Merkel, Schulz, or any AfD candidate, the bet resolves "Other."
—
If Germany does not have an election in the year 2017, the bet is cancelled.
CLOSING IN
2017-09-24 19:00:00
1:38AM, May 8, 2017 UTC
7:00PM, Sep 24, 2017 UTC
7:30PM, Sep 24, 2017 UTC

RESOLVED AT 10:48PM, Sep 24, 2017 UTC
Total Volume:
0.5351
This bet has been resolved!
The outcome was "Angela Merkel"
0.53514936

was split between

10

bettors.

Angela Merkel
| | |
| --- | --- |
| Volume: | 0.4801 |
| # of Bets: | 10 |
Martin Schulz
| | |
| --- | --- |
| Volume: | 0.0500 |
| # of Bets: | 1 |
Alternative for Germany (AfD)
| | |
| --- | --- |
| Volume: | 0.0000 |
| # of Bets: | 0 |
Other
| | |
| --- | --- |
| Volume: | 0.0050 |
| # of Bets: | 1 |