All Bets
Greatest coin value growth (BTC, ETH, XRP, LTC)
Description
Which of these coins will grow the most, in percentage points, in the first half of 2021?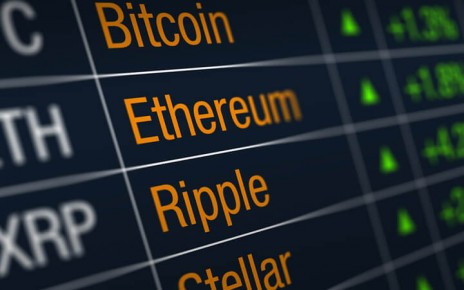 Decision Logic
I will check the historical values of these coins on coinmarketcap (see for example https://coinmarketcap.com/currencies/bitcoin/historical-data/ for bitcoin). I'll compare the open price in USD on July 1, 2021 to the open price on January 1, 2021, and elect as a winner the coin with the greatest growth, in percentage.
Example for the first half of 2020: ETH value grew from 129.63$ to 226.13$, for a +74.4% increase.
If coinmarketcap is not available, I'll check other reliable sources starting from coinbase. If none of these coins grow in value, the one with the smaller loss, still in percentage, will win. In the unlikely case of an exactly equal increase, the coin that had the greater volume on July, 1 will win.
CLOSING IN
2021-04-30 11:00:00
10:28AM, Dec 23, 2020 UTC
11:00AM, Apr 30, 2021 UTC
11:00AM, Jul 2, 2021 UTC
2.465xCurrent Time-Weight Multiplier