All Bets
How Heathen Is Your Valley
Description
THE CHURCH OF WALES BE OVER-RUN BY HEATHENS AT THE 2021 POPULATION CENSUS. THAT IS HEATHEN WILL RANK HIGHER THAN CHURCH OF WALES IN THE CENSUS TABLES.
Visit metaphysicalcensus.bobprophette.com for further information. Currently promoting bets on the outcomes of the What is your religion? question in the 2021 Census for England and Wales.
Bets hosted by Betmoose only.
Civility Guaranteed.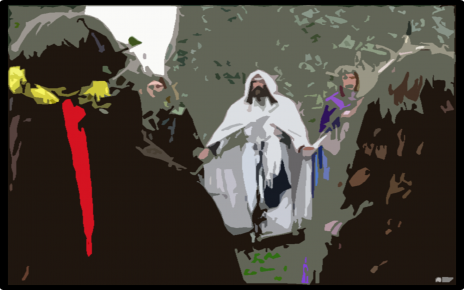 Decision Logic
This bet will be resolved upon publication by the Office for National Statistics of the detailed characteristics for the Religion question. Such as in the equivalent table for the 2011 Religious Populations 2011, Main Religions. Arbitration will be provided by the University of Manchester hosted British Religion in Numbers (BRIN) research programme. BRIN is part of the British Academy, and has been providing cutting edge research into religion and society since 2008.
CLOSING IN
2022-07-08 23:00:00
12:32PM, Jul 10, 2021 UTC
11:00PM, Jul 8, 2022 UTC
11:00PM, Jul 9, 2022 UTC
N/ACurrent Time-Weight Multiplier