All Bets
How High Will The Wall Be?
Description
Assuming Trump begins construction of the wall, how high will it be on average?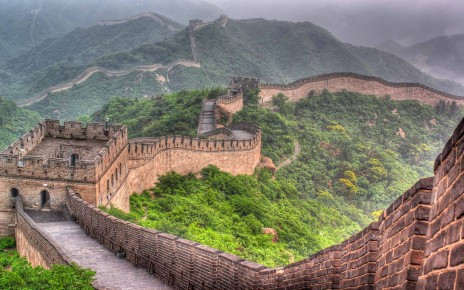 Decision Logic
The bet resolves as the most appropriate option below based on the proposed average height of the wall rounded to the nearest whole number.
If the bet deadline is reached and there is no progress on the wall this resolves as "The Wall is Not Built"
This bet cancels if Trump is not the president.
CLOSING IN
2017-11-08 05:00:00
5:50AM, Nov 9, 2016 UTC
5:00AM, Nov 8, 2017 UTC
6:00AM, Nov 8, 2017 UTC
6.380xCurrent Time-Weight Multiplier