All Bets
If Pinterest IPO Hit Expected 12 billion market cap
Description
Pinterest confidently stated that it thinks the value it holds is 12 billion - and they filed for an Initial Public Offering.
Now. Do you think they'll hit their expectations come IPO?
From Wallstreet Journal
Pinterest Inc. has confidentially filed paperwork with the Securities and Exchange Commission for an initial public offering that is expected to value the company, which operates a platform for online-image searches, at $12 billion or more as it joins a parade of hot tech startups planning share debuts in 2019.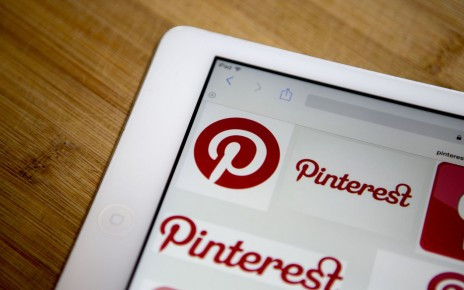 Decision Logic
If they hit the projected 12 billion WITHIN THREE MONTHS of their projected debut by the end of MARCH 2019 - and if shares they sell will maintain or fall that hits, surpasses, or falls below the 12 billion estimation
4:46AM, Feb 22, 2019 UTC
6:55AM, Apr 1, 2019 UTC
6:55AM, Jul 1, 2019 UTC

CANCELLED
This bet has been cancelled!
Reason: No one bet on it. Next time, try sharing it with others!
YES
| | |
| --- | --- |
| Volume: | 0.0000 |
| # of Bets: | 0 |
NO
| | |
| --- | --- |
| Volume: | 0.0000 |
| # of Bets: | 0 |