All Bets
Description
Put your money where your mouth is. Is the Earth flat or round?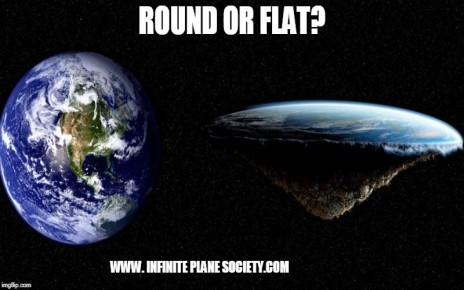 Decision Logic
Intrepid explorers are going on an expedition beyond Antarctia OR around the world. Depending upon whether it turns out to be flat or not.
Betting deadline is on 10/25/2018, just before Exploring Again.com's representatives go onto the Over The Poles 2018 flight. This trip will be followed up with an expedition across Anarctica. The outcome of the bet will be determined on 10/25/2019.
8:55PM, May 11, 2018 UTC
3:30PM, Oct 25, 2018 UTC
5:30PM, Oct 25, 2019 UTC

CANCELLED
This bet has been cancelled!
Reason: No one bet on it. Next time, try sharing it with others!
YES
| | |
| --- | --- |
| Volume: | 0.0000 |
| # of Bets: | 0 |
NO
| | |
| --- | --- |
| Volume: | 0.0000 |
| # of Bets: | 0 |