23/9/18 - We sincerely apologize for the recent downtime due to some server issues. Everything is back up and running smoothly thank you for your patience.
All Bets

Midterm elections 2018: The Senate
Description
On Tuesday, November 6, 2018, 33 of the 100 seats in the United States Senate will be contested. Today, Republicans have the majority in the Senate. Who will have the majority after the midterm elections?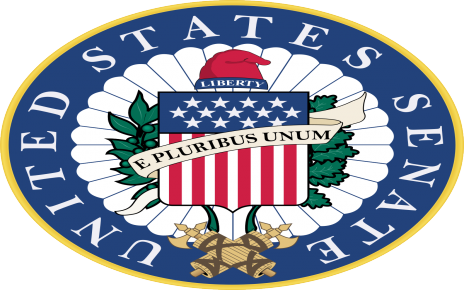 Decision Logic
The bet will be decided by the reporting of CNN and the Washington Post.
The bet resolves as 50-50 if two parties get 50 votes each.
The bet resolves as Black swan if something happens that renders the question void: anything from an asteroid impact to totalitarian dictatorship.
Outcome date has some time buffer in case the decision process should get messy.
CLOSING IN
2018-10-23 06:00:00
1:00PM, Nov 10, 2017 UTC
6:00AM, Oct 23, 2018 UTC
7:00AM, Nov 8, 2018 UTC
4.385xCurrent Time-Weight Multiplier