All Bets
Motherlodetv.net Weekly TSX Actives Race
Description
Top 5 Active stocks. Which will have the biggest % gain in the Week November 27 to December 1?
This week's entries: Novo Resources V.NVO Garibaldi Resources V.GGI HIVE Blockchain V.HIVE
Tinka Resources V.TK Nexgen Energy T.NXE
Promotions, pumps, great stories, big discoveries...Pick the company you think will do best this week. This is pari-mutuel where people who predict the winning stock split the entire pool of money between then. The earlier you bet the more of the pool you stand to win.
Follow your favorites at http://motherlodetv.net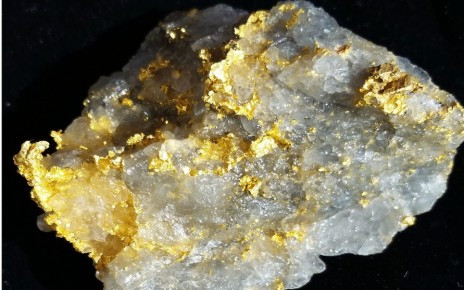 Decision Logic
% gain in stock price from November 27 to close of trading December 1.
Where no stocks gain then the winner is the company with the smallest loss on the week.
12:37AM, Nov 27, 2017 UTC
7:55AM, Dec 1, 2017 UTC
12:00AM, Dec 2, 2017 UTC

CANCELLED
This bet has been cancelled!
Reason: No one bet on it. Next time, try sharing it with others!
Novo NVO close 24/11 $5.45
| | |
| --- | --- |
| Volume: | 0.0000 |
| # of Bets: | 0 |
Garibaldi GGI close 24/11 $3.2
| | |
| --- | --- |
| Volume: | 0.0000 |
| # of Bets: | 0 |
HIVE close 24/11 $2.83
| | |
| --- | --- |
| Volume: | 0.0000 |
| # of Bets: | 0 |
NexGen NXE 24/11 3.19
| | |
| --- | --- |
| Volume: | 0.0000 |
| # of Bets: | 0 |
Tinka TK 24/11 $0.68
| | |
| --- | --- |
| Volume: | 0.0000 |
| # of Bets: | 0 |