28/05/2020 - There was an issue with our email service that has now been resolved and all of the backlogged emails have been sent out. Apologies for the trouble!
All Bets
Oscar for Actress in a Leading Role
Description
This bet pertains to the winner of the 2017 Oscar/Academy Award for Actress in a Leading Role. The nominees for the award include Isabelle Huppert, Ruth Negga, Natalie Portman, Emma Stone, and Meryl Streep.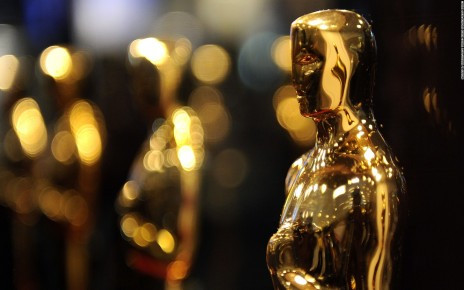 Decision Logic
The Oscars will air on February 26th at 7 p.m. EST. The winner will be announced some time after this. The official website oscar.go.com will be used as a final decision maker after the awards show has ended.
5:27AM, Feb 24, 2017 UTC
12:00AM, Feb 27, 2017 UTC
6:55AM, Feb 27, 2017 UTC

CANCELLED
This bet has been cancelled!
Reason: Only one option had bets placed on it. Next time, try sharing it with others!
Isabelle Huppert
| | |
| --- | --- |
| Volume: | 0.0000 |
| # of Bets: | 0 |
Ruth Negga
| | |
| --- | --- |
| Volume: | 0.0000 |
| # of Bets: | 0 |
Natalie Portman
| | |
| --- | --- |
| Volume: | 0.0000 |
| # of Bets: | 0 |
Emma Stone
| | |
| --- | --- |
| Volume: | 0.0000 |
| # of Bets: | 0 |
Meryl Streep
| | |
| --- | --- |
| Volume: | 0.0000 |
| # of Bets: | 0 |