All Bets
Description
2020 was a wild time for the film industry. Who will win Best Actor at the Academy Awards in 2021?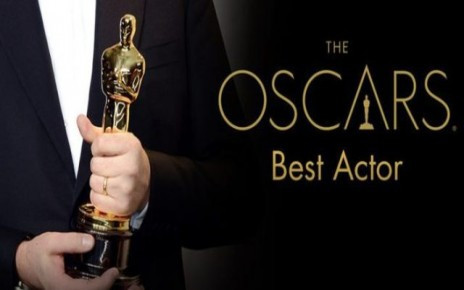 Decision Logic
If an actor not named as an option is chosen as Best Actor, "Other" will resolve. The ceremony is currently scheduled for Sunday, 25 April, possibly with a virtual component. In the unlikely event that the ceremony is delayed again, the outcome date will also be postponed accordingly. The bet will be cancelled if the Oscars are cancelled for this year.
7:06PM, Jan 13, 2021 UTC
1:00PM, Apr 25, 2021 UTC
1:00PM, Apr 26, 2021 UTC

CANCELLED
This bet has been cancelled!
Reason: Only one person bet on it. Next time, try sharing it with others!
Chadwick Boseman
| | |
| --- | --- |
| Volume: | 0.0000 |
| # of Bets: | 0 |
Anthony Hopkins
| | |
| --- | --- |
| Volume: | 0.0000 |
| # of Bets: | 0 |
Steven Yeun
| | |
| --- | --- |
| Volume: | 0.0000 |
| # of Bets: | 0 |
Gary Oldman
| | |
| --- | --- |
| Volume: | 0.0000 |
| # of Bets: | 0 |
Other
| | |
| --- | --- |
| Volume: | 0.0000 |
| # of Bets: | 0 |