All Bets
Platinum above 1075USD/oz before December 1st 2017
Description
Bitcoin and other free currencies are exploding in price! Gold and Silver are manipulated via the futures mechanism and the London "fixing" while platinum is now worth around 1000USd oz or 25% less than gold, a total anomaly!!
Sooner or later the shiny will start to fire up again! It has to go up less than 5% and you win! Check it out:
http://www.kitco.com/charts/liveplatinum.html
Will Platinum be above 1075USD/OZ before December the 1st 2017?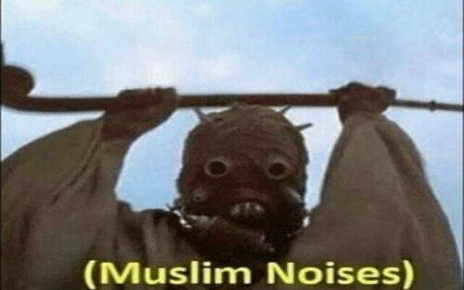 Decision Logic
We will use kitco.com or as price reference.
You win immediately if Platinum crosses 1075 USD.
CLOSING IN
2017-11-05 01:00:00
10:02PM, Sep 2, 2017 UTC
1:00AM, Nov 5, 2017 UTC
1:00AM, Dec 1, 2017 UTC

WAITING FOR OUTCOME
Total Volume:
0.025
This bet is waiting for its outcome.
The outcome will be known in:
5 Days

.