All Bets
Predict Bitcoin Price on 1st of February 2021
Description
What will be the Bitcoin price at 1/2/2021 00:00 GMT?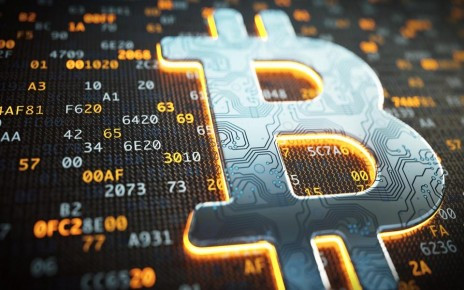 Decision Logic
The bet will resolve based on Bitstamp rate, if not available, then Coinbase.
The winner will be clear exactly at 00:00 GMT 1st of February 2021
If Bitcoin price is exact between two votes, the result will be determined at 00:01, if still, then 00:02 and so on...
CLOSING IN
2021-01-30 18:00:00
8:42AM, Nov 19, 2020 UTC
6:00PM, Jan 30, 2021 UTC
9:45PM, Feb 1, 2021 UTC
8.695xCurrent Time-Weight Multiplier