All Bets
Predict the bottom of ETH
Description
How low can Ethereum go in 2016?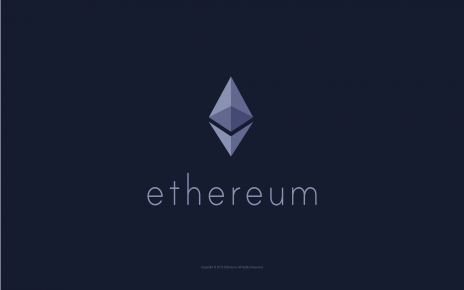 Decision Logic
What is the lowest point Ethereum will reach from June 18 - December 31, 2016. The lowest price point in US dollars based on the site:
http://ethereumwisdom.com/#!/ or
https://www.bitfinex.com/ as backup
Backup source: https://bitinfocharts.com/comparison/price-eth.html
If ETH never goes below $10, the bet is cancelled.
5:03PM, Jun 18, 2016 UTC
9:00PM, Sep 1, 2016 UTC
10:00PM, Jan 1, 2017 UTC

CANCELLED
This bet has been cancelled!
Reason: No correct predictions.
0-$1.99
| | |
| --- | --- |
| Volume: | 0.0000 |
| # of Bets: | 0 |
$2.00-$3.99
| | |
| --- | --- |
| Volume: | 0.0000 |
| # of Bets: | 0 |
$4.00-$5.99
| | |
| --- | --- |
| Volume: | 0.0000 |
| # of Bets: | 0 |
$6.00-$7.99
| | |
| --- | --- |
| Volume: | 0.0000 |
| # of Bets: | 0 |
$8.00-$9.99
| | |
| --- | --- |
| Volume: | 0.0000 |
| # of Bets: | 0 |