All Bets
Price/Worth of thedao DAO in ETH in 1 month
Description
This bet is available for a week only. Yet, since it requires thinking about the future and binding your capital for 1 month, it may serve the purpose to be a more persistent indicator than the live volatility and FUD!
For ETH check: https://www.betmoose.com/bet/ethereum-eth-in-usd-one-month-from-now-1960?ref=regexlove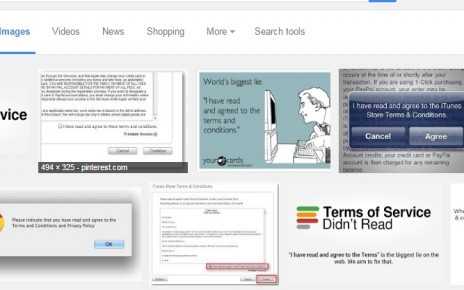 Decision Logic
the outcome will be determined through the average price of the latest expired daily candlestick on https://poloniex.com/exchange#eth_dao and or may be confirmed through the latest official statements published by the ethereum foundation.
CLOSING IN
2016-06-24 21:50:00
9:57PM, Jun 17, 2016 UTC
9:50PM, Jun 24, 2016 UTC
9:55PM, Jul 17, 2016 UTC

RESOLVED AT 11:00PM, Jul 18, 2016 UTC
Total Volume:
0.1200
This bet has been resolved!
The outcome was ">0.0065 ETH <0.0095"
0.12

was split between

3

bettors.

worthless up to 0.003 ETH
| | |
| --- | --- |
| Volume: | 0.0000 |
| # of Bets: | 0 |
>0.0030 ETH <0.0065
| | |
| --- | --- |
| Volume: | 0.0550 |
| # of Bets: | 3 |
>0.0065 ETH <0.0095
| | |
| --- | --- |
| Volume: | 0.0600 |
| # of Bets: | 3 |
0.0095 ETH to <0.0115
| | |
| --- | --- |
| Volume: | 0.0000 |
| # of Bets: | 0 |
more
| | |
| --- | --- |
| Volume: | 0.0050 |
| # of Bets: | 1 |