All Bets
Republicans Keep Senate in 2020 Election
Description
Which party will own the Senate after the 2020 Election?
Republicans have 53 seats compared to the Democrat's 45, but can the Republicans hang on to their majority? Or will the Democratic states rally and vote the Republicans out?
Which party do you think will end up owing the Senate?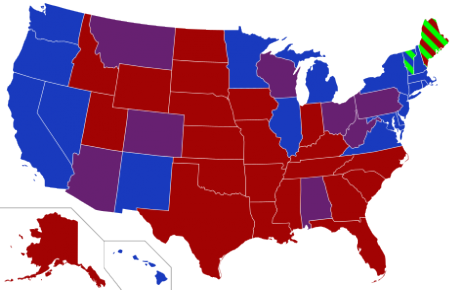 Decision Logic
Major news organizations will report which party controls the senate. Depending on the number of mail-in votes, this may not be known on election night.
CLOSING IN
2020-11-03 23:30:00
6:08PM, Sep 18, 2020 UTC
11:30PM, Nov 3, 2020 UTC
4:00AM, Nov 4, 2020 UTC
2.225xCurrent Time-Weight Multiplier