All Bets
Description
Choose the winner of the 56th Super Bowl. Hosted in California on February 13th, 2022.
A bet on "Field" will resolve to yes if any of the following teams win Super Bowl LVI: Pittsburgh Steelers, New England Patriots, Buffalo Bills, Oakland Raiders, Cincinnati Bengals, Philadelphia Eagles, Tampa Bay Bucaneers, San Francisco 49ers, Arizona Cardinals, or the LA Rams.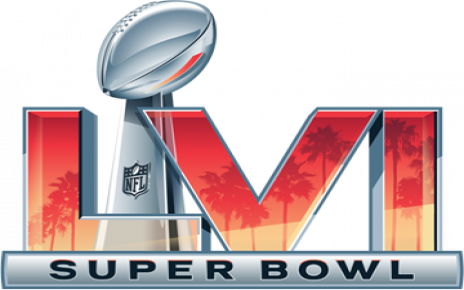 Decision Logic
Google, major sports sources (ESPN). If game is delayed for covid etc, this will not affect the grading. Bets will stand.
5:35PM, Jan 11, 2022 UTC
1:20AM, Feb 14, 2022 UTC
4:50AM, Feb 14, 2022 UTC

CANCELLED
This bet has been cancelled!
Reason: No one bet on it. Next time, try sharing it with others!
Placed Bets
No one has bet on this yet.
Anonymous Bet - care to Login or Sign Up?
Placing bet on ""
Send your bet to this address:
1EbocQk64Kh3bXVEebPcsCtcJoB2mRwNhk
* Minimum bet is 0.005 BTC. Note that the odds you get will be the ones prevailing when your deposit arrives. This usually takes up to a minute.
Your bet will be automatically entered when picked up - no confirmations needed!
Payout 0
ROI 0%