All Bets
SuperBowl Highest Scoring
Description
Super Bowl LIII is an upcoming American football game between the two-time defending American Football Conference champion New England Patriots and the National Football Conference champion Los Angeles Rams to determine the champion of the National Football League for the 2018 season.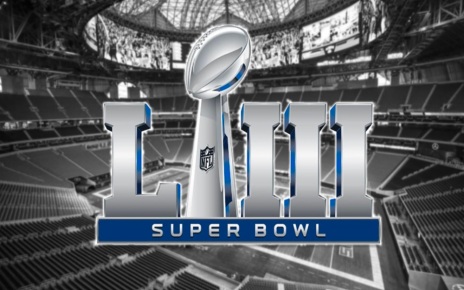 Decision Logic
This bet will be determined by Combining the Scores of the Two Teams
E.G.
The highest-scoring Super Bowl was Super Bowl XXIX on January 29, 1995, in which the NFC champion San Francisco 49ers defeated the AFC champion San Diego Chargers 49–26 for a combined 75 points.
If this happened the result would be Yes 61+ Settles
7:06PM, Feb 1, 2019 UTC
9:40PM, Feb 3, 2019 UTC
11:40PM, Feb 3, 2019 UTC

CANCELLED
This bet has been cancelled!
Reason: No one picked the winning option!
Less than 25 Points Combined
| | |
| --- | --- |
| Volume: | 0.0000 |
| # of Bets: | 0 |
26-46 Points
| | |
| --- | --- |
| Volume: | 0.0000 |
| # of Bets: | 0 |
47-60 Points
| | |
| --- | --- |
| Volume: | 0.0000 |
| # of Bets: | 0 |
61 Points +
| | |
| --- | --- |
| Volume: | 0.0000 |
| # of Bets: | 0 |