All Bets
Terrorist attack in EU country? How many deaths?
Description
How many people will die in first terrorist attack in European Union countries in September?
Major media and government must label act as a terrorist attack.
(UK is part of EU)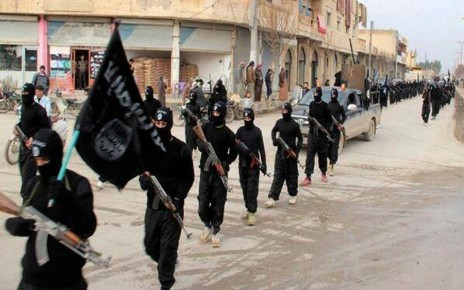 Decision Logic
Major media (CNN, BBC, Reuters) will report a story on first terrorist attack in September and after things settle announce how many died.
6:05PM, Aug 18, 2017 UTC
9:55PM, Aug 31, 2017 UTC
9:55PM, Sep 30, 2017 UTC

CANCELLED
This bet has been cancelled!
Reason: No one bet on it. Next time, try sharing it with others!
0
| | |
| --- | --- |
| Volume: | 0.0000 |
| # of Bets: | 0 |
1-3
| | |
| --- | --- |
| Volume: | 0.0000 |
| # of Bets: | 0 |
4-5
| | |
| --- | --- |
| Volume: | 0.0000 |
| # of Bets: | 0 |
6-20
| | |
| --- | --- |
| Volume: | 0.0000 |
| # of Bets: | 0 |
20+
| | |
| --- | --- |
| Volume: | 0.0000 |
| # of Bets: | 0 |