All Bets
Tesla stock price to again reach $1000 in 2021
Description
Tesla (TSLA) stock price may again reach $1000 by the year's end.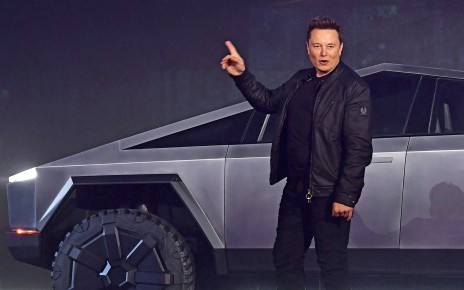 Decision Logic
If the price of TSLA stock on NASDAQ reaches $1000 at any time between now and December 31st 2021, then YES wins. If there are any stock splits, the price target will be revised to account for that.
For example, in the event of a 2-1 to stock split, YES will win should the price reach $500.
The bet will end earlier if the price is reached before the outcome date.
CLOSING IN
2021-06-29 23:00:00
2:00AM, Jan 31, 2021 UTC
11:00PM, Jun 29, 2021 UTC
10:00PM, Jan 1, 2022 UTC
9.730xCurrent Time-Weight Multiplier