All Bets
Trump win presidential election in 2024?
Description
Will Trump win the US presidential election in 2024?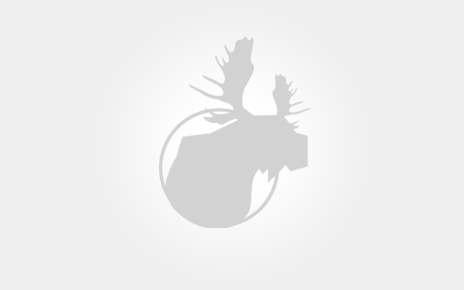 Decision Logic
Betting on YES means that you believe Donald Trump will win the presidential election in 2024.
Betting on NO means he was unable to win for any reason which would include any, but not limited to, the following examples:
- Being challenged and losing during the primaries
- Resigning from or being removed from the presidency
- Losing the general election in 2020
- Death
Result will be final when the election is called by at least 2/3 of CNN, FOX, or AP. Result could wait until inauguration day Jan 20, 2025 for resolution, depending on recounts and court challenges. Early resolution is possible.
2:15PM, Nov 24, 2022 UTC
6:55AM, Nov 5, 2023 UTC
7:55AM, Nov 25, 2023 UTC

CANCELLED
This bet has been cancelled!
Reason: Maximum bet length is 1 year. Please re-create this bet at that time.
YES
| | |
| --- | --- |
| Volume: | 0.0000 |
| # of Bets: | 0 |
NO
| | |
| --- | --- |
| Volume: | 0.0000 |
| # of Bets: | 0 |