All Bets
Description
Will Donald Trump win the 2020 election?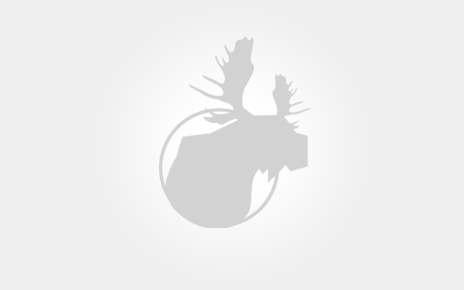 Decision Logic
Bet resolves as YES if Donald Trump wins the 2020 election. No bets accepted after the outcome is known.
CLOSING IN
2020-07-11 21:00:00
7:17PM, Jul 12, 2019 UTC
9:00PM, Jul 11, 2020 UTC
12:00AM, Jul 12, 2020 UTC
Offered Volume:
0.0200
Backed Volume:
0.0000
Placed Bets
No one has bet on this yet.
Anonymous Bet - care to Login or Sign Up?
Placing bet on ""
Send your bet to this address:
1EbocQk64Kh3bXVEebPcsCtcJoB2mRwNhk
* Minimum bet is 0.005 BTC. Note that the odds you get will be the ones prevailing when your deposit arrives. This usually takes up to a minute.
Your bet will be automatically entered when picked up - no confirmations needed!
Payout 0
ROI 0%