All Bets
Ukraine EU member by end of March?
Description
Ukrainian President Volodymyr Zelenskyy has officially signed an application for UA membership in the EU, according to a post from his verified Facebook pg. -NPR

The European Council is holding a summit on March 10 & 11, it's likely to discuss potential membership, a senior EU official told Reuters.
-www.npr.org/2022/02/28/1083528087/ukraine-european-union
-www.forbes.com/sites/alisondurkee/2022/02/28/will-ukraine-join-the-eu-after-zelensky-signs-membership-application-heres-what-could-come-next/
-www.reuters.com/markets/rates-bonds/eu-eyes-ukrainian-membership-could-be-bargaining-chip-russia-talks-2022-02-28/
-www.euronews.com/my-europe/2022/02/28/doubts-over-whether-all-eu-nations-support-ukraine-joining-the-bloc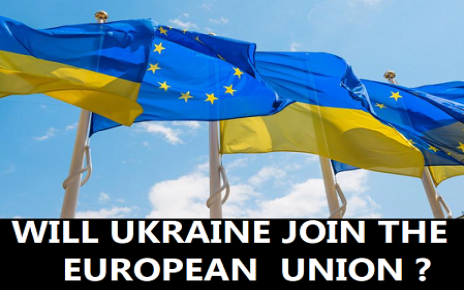 Decision Logic
YES: At the end of March Ukraine holds European Union membership
NO: No membership
12:15AM, Mar 3, 2022 UTC
1:55AM, Mar 11, 2022 UTC
3:55AM, Apr 3, 2022 UTC

CANCELLED
This bet has been cancelled!
Reason: Only one option had bets placed on it. Next time, try sharing it with others!
YES
| | |
| --- | --- |
| Volume: | 0.0000 |
| # of Bets: | 0 |
NO
| | |
| --- | --- |
| Volume: | 0.0000 |
| # of Bets: | 0 |