All Bets
Ukrainian presidential election 2019
Description
https://www.gamingzion.com/gambling/gambling-news/top-4-bets-ukrainian-presidential-election/
The first round of voting will take place on March 31.
The second round will be held on April 21, if necessary.
Who will win this highly competitive race ?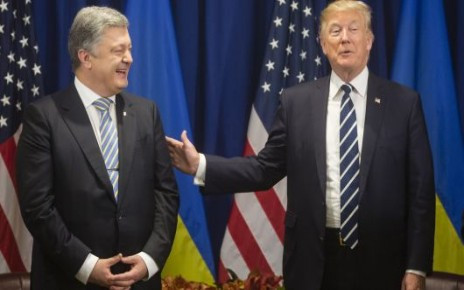 Decision Logic
Winner of the second round as announced by the The Central Election Commission of Ukraine. If someone gets > 50% of votes in the first round , this bet will be resolved in early April.
2:20PM, Jan 11, 2019 UTC
10:00PM, Mar 28, 2019 UTC
4:00PM, Apr 23, 2019 UTC

CANCELLED
This bet has been cancelled!
Reason: As requested.
Poroshenko
| | |
| --- | --- |
| Volume: | 0.0000 |
| # of Bets: | 0 |
Timoshenko
| | |
| --- | --- |
| Volume: | 0.0000 |
| # of Bets: | 0 |
Boyko
| | |
| --- | --- |
| Volume: | 0.0000 |
| # of Bets: | 0 |
Gritsenko
| | |
| --- | --- |
| Volume: | 0.0000 |
| # of Bets: | 0 |
Other
| | |
| --- | --- |
| Volume: | 0.0000 |
| # of Bets: | 0 |