All Bets
Were The US 2020 Presidential Elections Rigged?
Description
There are a lot of people who think that Donald Trump was cheated out of the 2020 Elections. There were a lot of people who say that Joe Biden won fair and square.
This is a more explicit bet than the Thor bet. There is almost no way that bet can pay out one way or another as stated by the admins.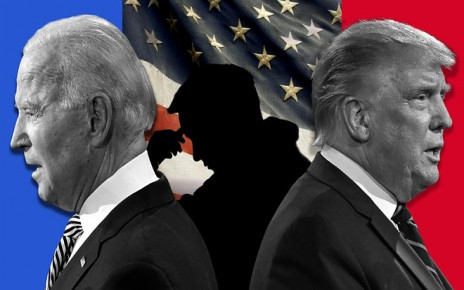 Decision Logic
###FOR YES TO WIN###
A supreme COURT (state or federal) or BICAMERAL INVESTIGATION BY HOUSE AND SENATE must have found that there was enough evidence of illegal activity to have swayed the election to Joe Biden winning.
If a low court finds someone cast 2 ballots, that's a problem but not enough to sway the entire election. There must be widespread election tampering in enough states that would have given Donald Trump 270+ electoral college votes.
###FOR YES TO WIN###
In all cases that no does not win, yes wins.
4:43AM, Nov 28, 2020 UTC
6:00AM, May 1, 2021 UTC
6:55AM, May 1, 2021 UTC

CANCELLED
This bet has been cancelled!
Reason: Invalid decision logic - please re-create thanks.
YES
| | |
| --- | --- |
| Volume: | 0.0000 |
| # of Bets: | 0 |
NO
| | |
| --- | --- |
| Volume: | 0.0000 |
| # of Bets: | 0 |