All Bets
When will Brexit happen, if ever?
Description
Will the UK leave the EU between now and a year from now, and if so when?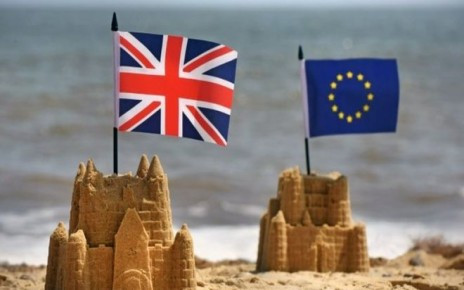 Decision Logic
Decision based on the UK actually leaving the EU, with our without a deal, by the respective dates. Early resolution possible. Bets after the fact will be cancelled.
CLOSING IN
2020-06-01 14:55:00
3:03PM, Jul 16, 2019 UTC
2:55PM, Jun 1, 2020 UTC
2:55PM, Jul 16, 2020 UTC
17.275xCurrent Time-Weight Multiplier