All Bets
When will the Presidential election be decided?
Description
The 2020 United States presidential election is scheduled for Tuesday, November 3, 2020.
The 2016 election was decided in the early morning the day after ballots were cast when Clinton conceded to Trump. Likewise the 2012 the election was decided in the early morning the day after the ballots were cast when Romney conceded to Obama. In 2012 McCain conceded to Obama the day of the election. In 2000 Gore did not concede the election until December 13.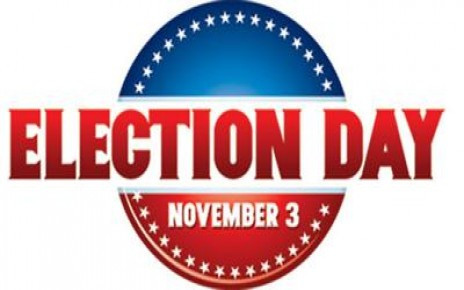 Decision Logic
The bet will be considered won if CNN, FOX and MSNBC all report the concession of the loser of the election and the President-elect or President (if incumbent wins) gives an election victory speech. For simplicity, the outcome will be decided by the date and time the President-elect/President first appears at a podium in Eastern Standard Time.
EG If President the President appears at the podium at November 4 12:00AM EST after a concession by the losing candidate, November 4 will be the winning bet.
If no victory speech occurs, the election will be considered decided on inauguration day.
CLOSING IN
2020-11-07 05:00:00
6:05AM, Aug 14, 2020 UTC
5:00AM, Nov 7, 2020 UTC
5:42PM, Nov 13, 2020 UTC
Early Outcome

RESOLVED AT 2:04AM, Nov 14, 2020 UTC
Total Volume:
0.1257
This bet has been resolved!
The outcome was "November 7 or any day after"
0.12573187

was split between

9

bettors.

November 3
| | |
| --- | --- |
| Volume: | 0.0007 |
| # of Bets: | 3 |
November 4
| | |
| --- | --- |
| Volume: | 0.0439 |
| # of Bets: | 4 |
November 5
| | |
| --- | --- |
| Volume: | 0.0150 |
| # of Bets: | 2 |
November 6
| | |
| --- | --- |
| Volume: | 0.0120 |
| # of Bets: | 2 |
November 7 or any day after
| | |
| --- | --- |
| Volume: | 0.0541 |
| # of Bets: | 9 |