All Bets
Where will Kevin Love be playing on NBA opening day?
Description
What team will All-Star Kevin Love of the Minnesota Timberwolves be playing for as of opening day of the NBA season? Love can be a unrestricted free agent as early as 2015.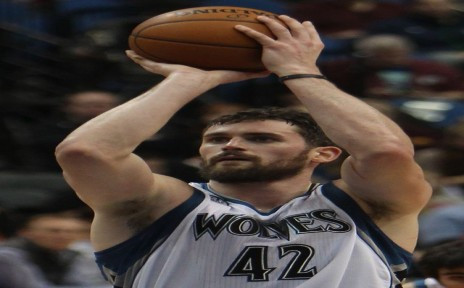 Decision Logic
The decision will be based on which team Kevin Love is signed to play for at the start of the first NBA regular season game, which is set for October 28, 2014. Even if he is traded before the start of the season, the bet will remain open in case he is traded again or something else.
5:13AM, Aug 3, 2014 UTC
6:55AM, Oct 28, 2014 UTC
6:55AM, Nov 2, 2014 UTC

CANCELLED
This bet has been cancelled!
Reason: No one bet on it. Next time, try sharing it with others!
Minnesota Timberwolves
| | |
| --- | --- |
| Volume: | 0.0000 |
| # of Bets: | 0 |
Cleveland Cavaliers
| | |
| --- | --- |
| Volume: | 0.0000 |
| # of Bets: | 0 |
Chicago Bulls
| | |
| --- | --- |
| Volume: | 0.0000 |
| # of Bets: | 0 |
Los Angeles Lakers
| | |
| --- | --- |
| Volume: | 0.0000 |
| # of Bets: | 0 |
The field (any other team)
| | |
| --- | --- |
| Volume: | 0.0000 |
| # of Bets: | 0 |