All Bets
Who is going to the Super Bowl?
Description
Predict the outcome Of both Games this weekend and who will go to The NFL Super Bowl 51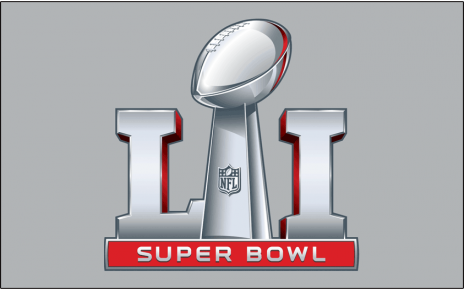 Decision Logic
The two teams that win and go on to attend the super bowl will be selected as the winner.
11:07PM, Jan 17, 2017 UTC
8:00PM, Jan 22, 2017 UTC
4:55AM, Jan 23, 2017 UTC

CANCELLED
This bet has been cancelled!
Reason: Only one option had bets placed on it. Next time, try sharing it with others!
N.E Patriots & Atlanta Falcons
| | |
| --- | --- |
| Volume: | 0.0000 |
| # of Bets: | 0 |
N.E Patriots & G.B Packers
| | |
| --- | --- |
| Volume: | 0.0000 |
| # of Bets: | 0 |
P. Steelers & G.B Packers
| | |
| --- | --- |
| Volume: | 0.0000 |
| # of Bets: | 0 |
P. Steelers & Atlanta Falcons
| | |
| --- | --- |
| Volume: | 0.0000 |
| # of Bets: | 0 |