All Bets
Who Nigeria presidency 2019. APC, PDP or Other party
Description
Which political party will win the Nigeria 2019 presidential election , Is it APC, PDP or any other party? If you're think PDP or APC will win, bet on their Names respectively.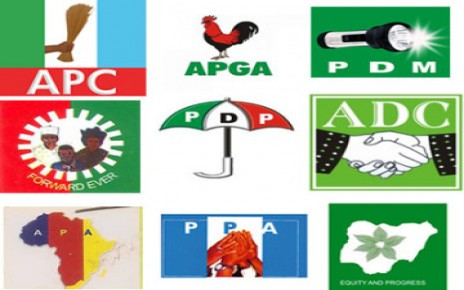 Decision Logic
The official Nigeria NEC website http://www.inecnigeria.org , and news updates from popular TV stations and need papers. Vanguard.ng ,punch.ng
7:42AM, Aug 11, 2018 UTC
7:35AM, Feb 1, 2019 UTC
7:35AM, May 1, 2019 UTC

CANCELLED
This bet has been cancelled!
Reason: No one bet on it. Next time, try sharing it with others!
Yes PDP
| | |
| --- | --- |
| Volume: | 0.0000 |
| # of Bets: | 0 |
Yes APC
| | |
| --- | --- |
| Volume: | 0.0000 |
| # of Bets: | 0 |
Yes Other Party
| | |
| --- | --- |
| Volume: | 0.0000 |
| # of Bets: | 0 |