All Bets

Who will be the next Federal Reserve Chair?
Description
Ol Yellen is going away... who will be the next chair of the US FED?
She has to go in February and Trump can chose a new one. Let´s see how he reshapes the FED, as he can also chose the Vice Chair.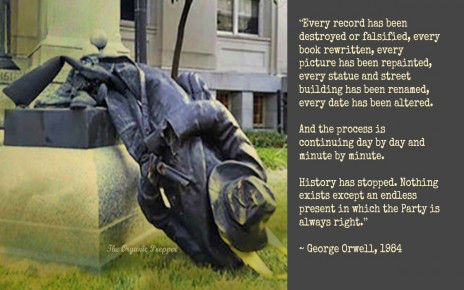 Decision Logic
The person in charge of the FED the March the 1st 2018 has to be chosen between the names in the list, namely, Cohn, Taylor, Warsh, Yellen and Other.
If decision happens before, bet resolves earlier as usual policy by BetMoose.
CLOSING IN
2018-01-15 07:00:00
5:49PM, Sep 8, 2017 UTC
7:00AM, Jan 15, 2018 UTC
10:50PM, Mar 1, 2018 UTC
14.550xCurrent Time-Weight Multiplier