All Bets

Who will control the House after the 2018 midterms?
Description
Which party will control the House of Representatives after the midterm congressional elections in 2018. All 435 members of the House will be elected on November 6th.
The House currently has 237 Republicans and 193 Democrats, with 5 seats currently vacant.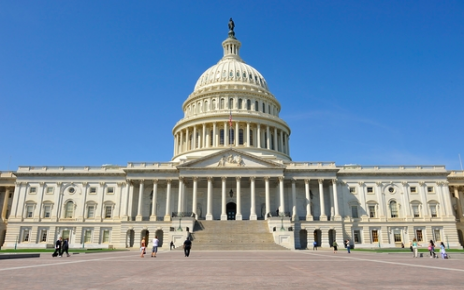 Decision Logic
218 seats are needed for a majority. Winning bets will be for the party which wins a majority.
Betting will end on November 1st. Outcome will be declared once vote totals are fully counted.
CLOSING IN
2017-11-02 03:55:00
10:34AM, Mar 23, 2017 UTC
3:55AM, Nov 2, 2017 UTC
1:30PM, Nov 8, 2017 UTC
5.655xCurrent Time-Weight Multiplier