All Bets
Who will win the 2020 U.S. Presidential Election?
Description
Who will win the 2020 US Presidential Election?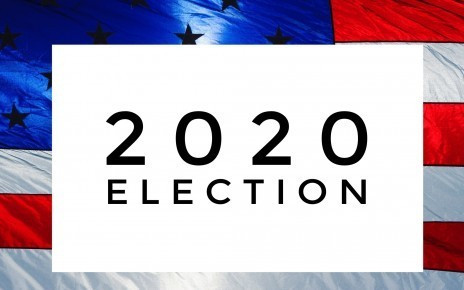 Decision Logic
The person elected as President will be the winner of the bet. No early resolution is possible. Bet resolves the day after Election day: November 4th, 2020. In case of recount, the outcome date will be extended to a point in time when winner is known. Official news source confirms winner.
CLOSING IN
2020-11-03 18:50:00
9:23PM, Nov 28, 2019 UTC
6:50PM, Nov 3, 2020 UTC
8:00PM, Nov 4, 2020 UTC
2.165xCurrent Time-Weight Multiplier